Take care of your patients wherever you are
Consultations by chat, call or video call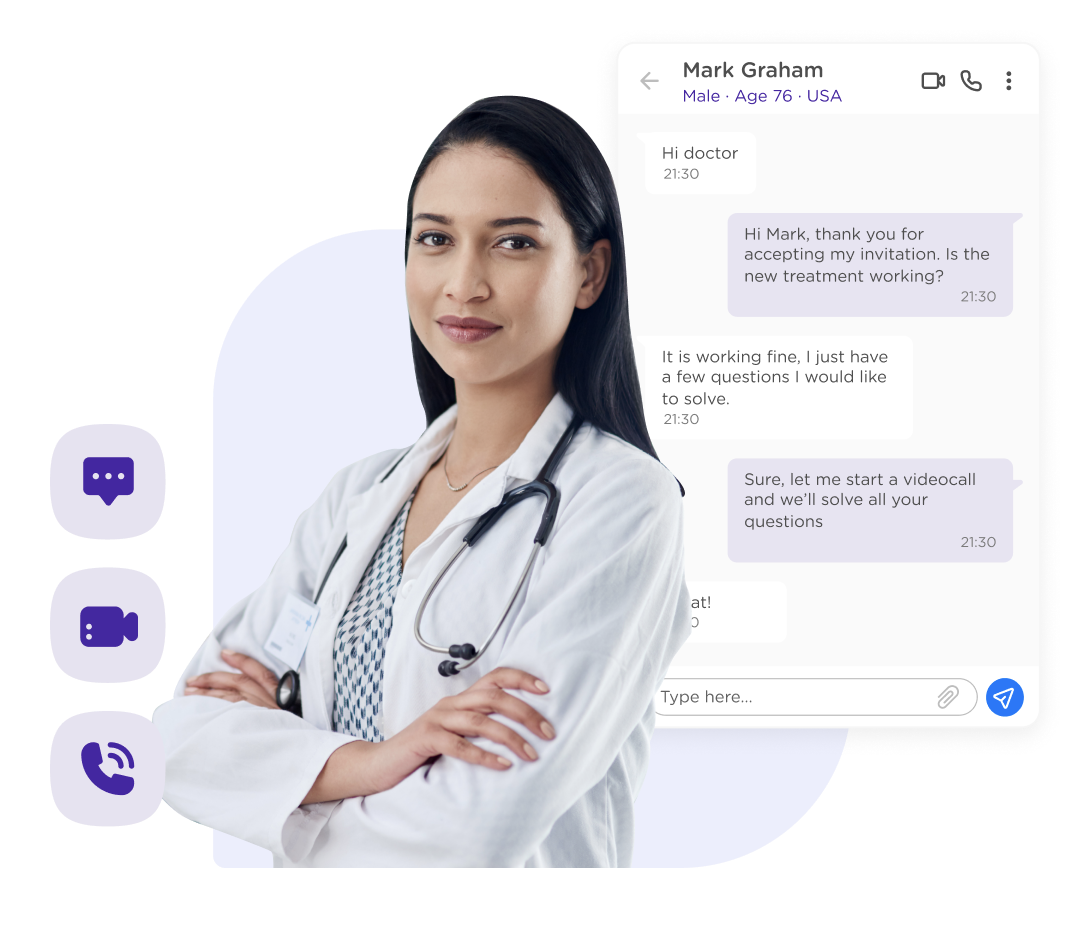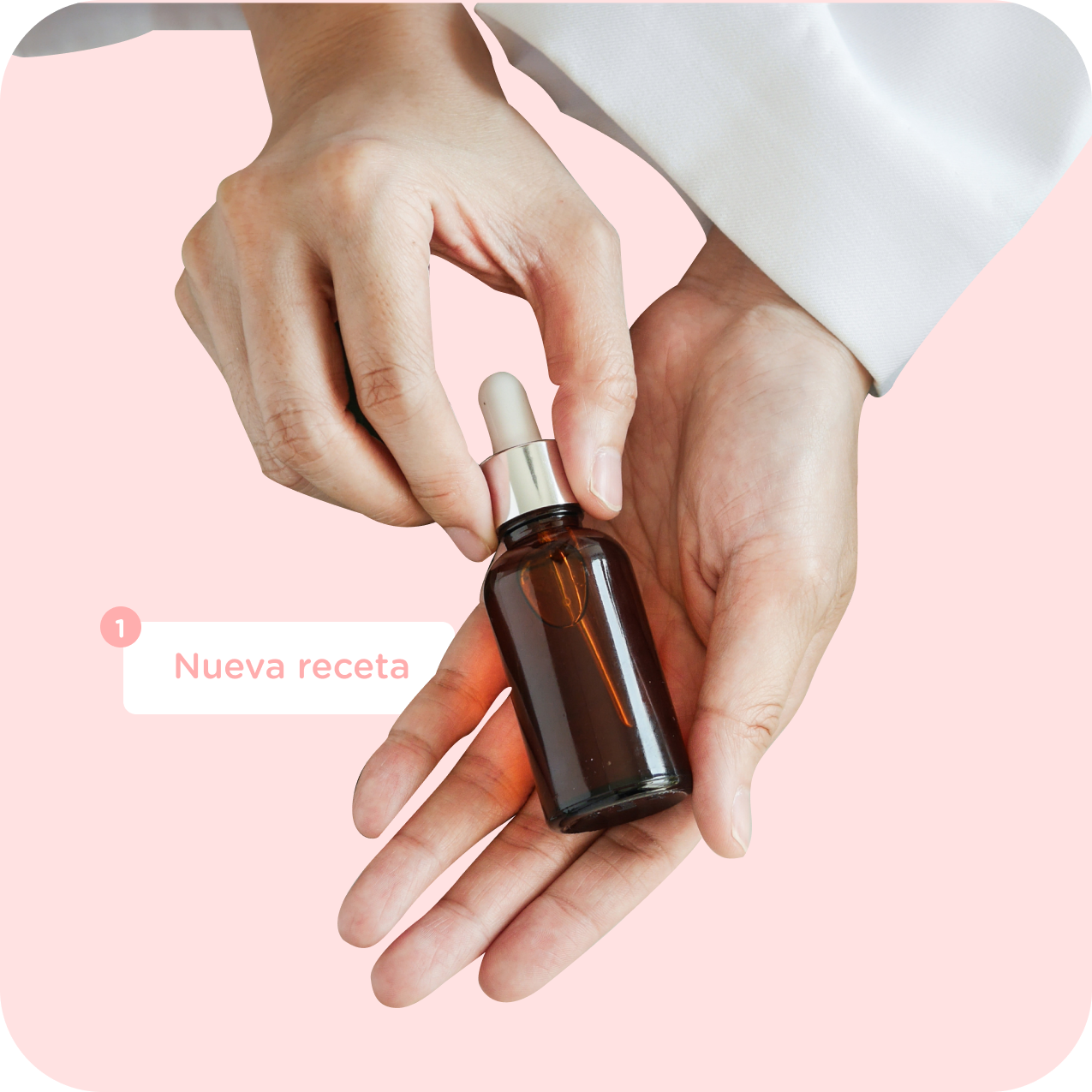 Electronic medical prescription
Prescribe your patients the prescriptions they need through the mediQuo web so they can get their medications quickly and conveniently. Avoiding unnecessary travel and contacts.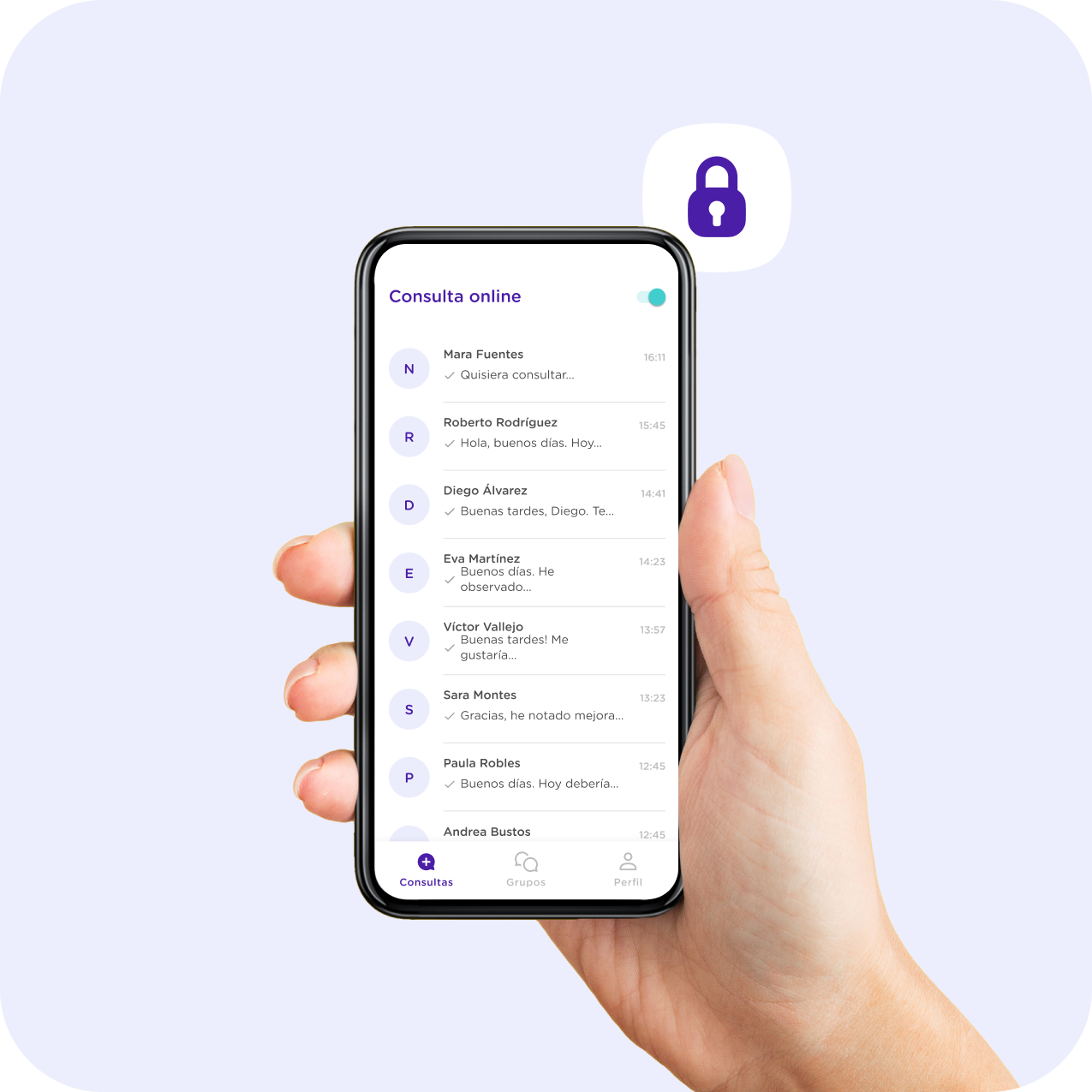 Guard your privacy and security
100% professional and secure tool, without the need to share your personal number. Annual external RGPD and PenTest audits are carried out by Deloitte and Ernst & Young, guaranteeing the maximum protection of data and platform security.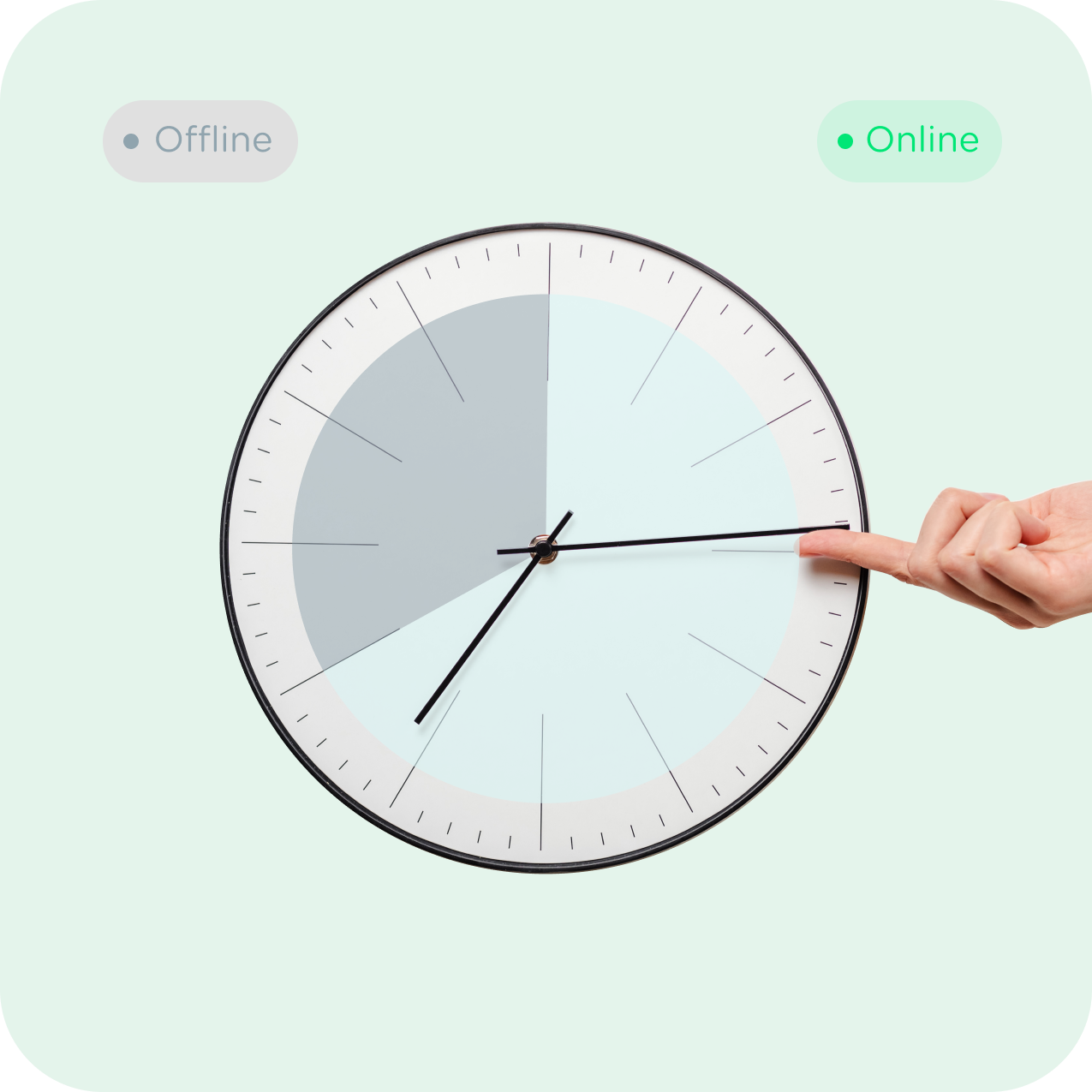 Be free to control your own schedule
Decide your own availability. Connect whenever you want, without schedules, changing your status between online and offline according to your needs. We keep you patients updated with your availability.
Patient's Medical records
Review and complete your patient's medical History.
Patient monitorization
Schedule messages to automatically do follow ups on your patients.
Medical reports
Create medical reports that will be recorded in your patient's medical history and the patient will also receive.
Manage your patients
You can add your patients or have them look for you to start a consultation.
Free
Professional
Invite your patients

Chat, call or video call

Prescribe electronically

Schedule follow up messages

Patient medical record

Medical reports

Download the app
Corporate
All functionalities included

Business co-branding

Activity and performance reports

Customer Support

The #1 downloaded medical app
in 2019
4.6 out of 5 at online stores with +850.000 downloads and +1.000.000 consultations